The Cosmopolitan Brass Quintet
The Cosmopolitan Brass Quintet has been performing public and private concerts and recitals for more than three decades.  Formed when the founding members were each studying at one of New York's most prestigious conservatories of music, they have become well known for providing ceremonial music for weddings and academic proceedings.  The quintet is comprised of some of New York's finest freelance musicians.  For booking information, visit the Contact Page on this site.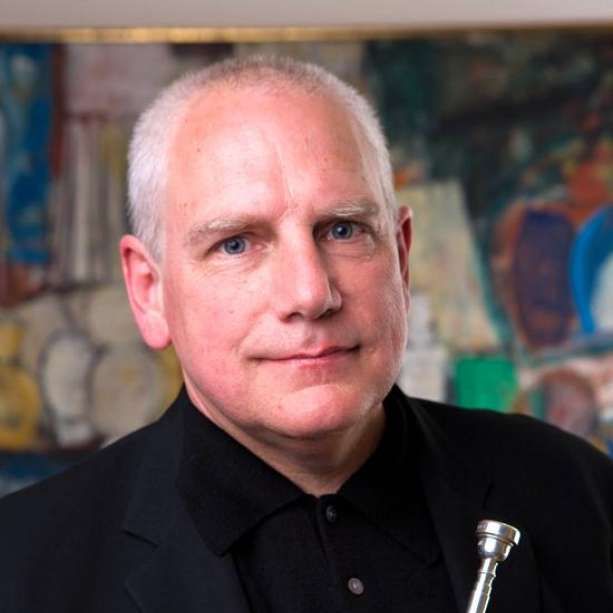 Richard Clymer
Trumpet
Mr. Clymer has appeared regularly with many of New York's finest ensembles including the New York City Opera, American Symphony Orchestra, New York Chamber Symphony, Mostly Mozart, Opera Orchestra of New York, the NY Pops Orchestra and numerous Broadway Shows. He is currently principal trumpet with New Haven Symphony Orchestra and a member of the American Ballet Theater Orchestra.  Mr. Clymer is a Professor of Trumpet at Western Connecticut State University and the SUNY Purchase School of Music.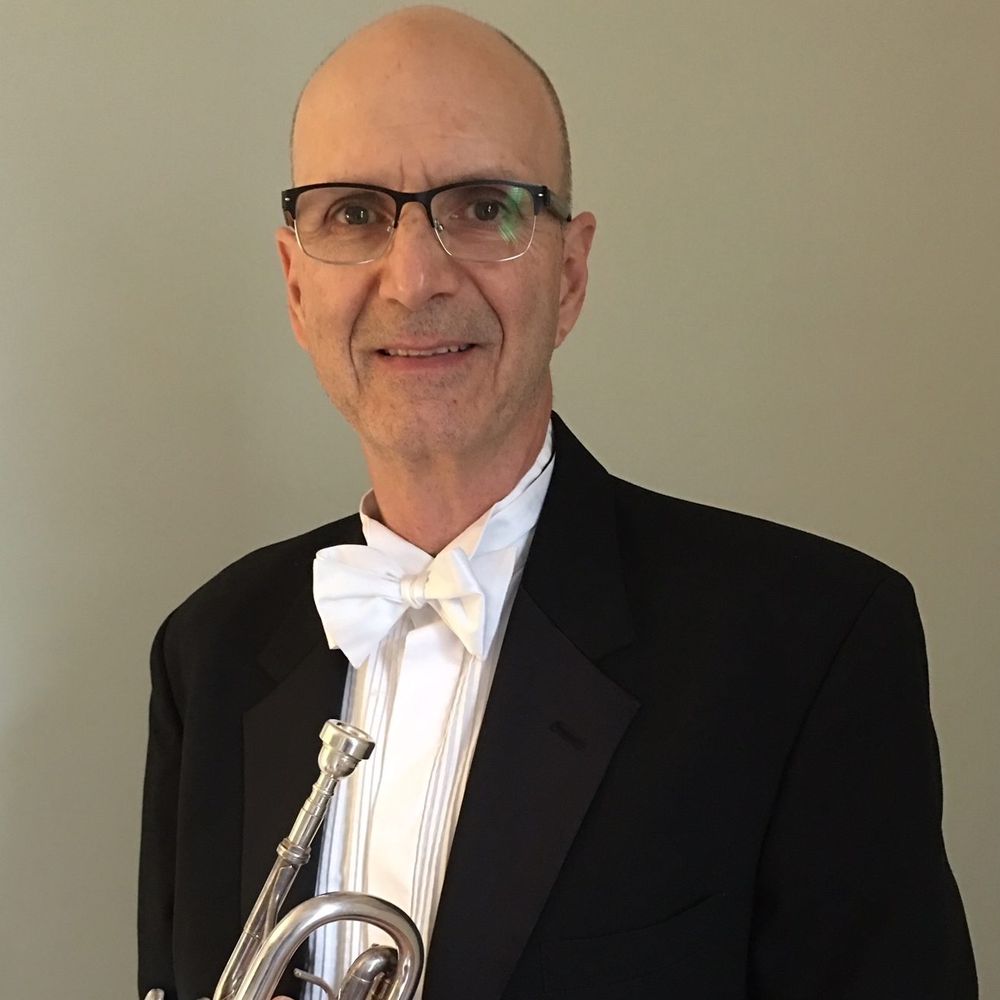 Alex Holton
Trumpet
Dr. Holton has played with many of the major orchestras and ensembles in the New York area.  He has been performing with the Metropolitan Opera Orchestra since 1977. On Broadway Alex played lead trumpet for Sunset Boulevard and has played many other shows including An American in Paris, Billy Elliot, Les Miserable, Wicked and Mary Poppins.  Alex holds a Doctorate in Music Education from Columbia University.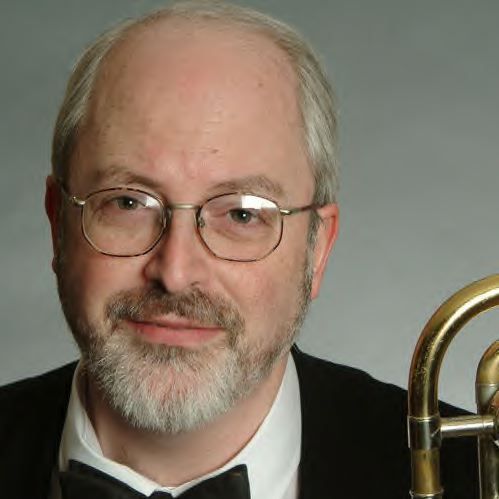 Stephen Shulman
Trombone
As an active musician in the NYC area, Steve Shulman has played with the Greenwich Symphony Orchestra (CT) since 1983. In addition to symphonic work, Steve has performed in a variety of settings, including chamber music, Broadway shows, Radio City Music Hall, opera, big bands. During the summer Steve is principal trombonist for the Utah Festival Opera & Musical Theatre.
Michael Salzman
Tuba - Founding Member
Mr. Salzman is a former Principal tubist with the Long Island Philharmonic and has performed with many regional orchestras and chamber ensembles.  He works frequently as a music contractor and has served as personnel manager for composers, artists and ensembles such as Alan Hovanhess, Karel Husa, Maureen McGovern, the Concert Pops of Long Island and the Eglevsky Ballet.  Mr. Salzman balances a career between performing and teaching.  He is the Arts Coordinator for the Syosset Schools on Long Island and the Tuba/Euphonium Instructor at Hofstra University.